Welcome to your Event!
You can now start spreading the word and get people excited.
Click up here for templates and to make changes to your event or account.
Check your user menu for template and to edit your event.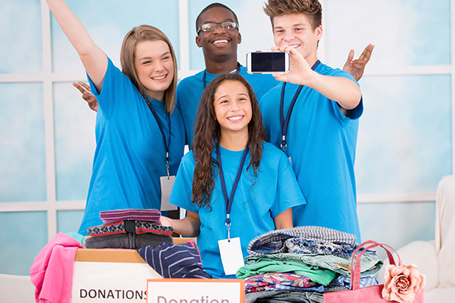 Stuff for Special
Got stuff? Want to help use your old stuff for special? You can donate it to help raise funds for special missions! Don't got stuff? That's okay, too! You can ask friends, classmates, co-workers, neighbors, teachers...just about anyone who is getting rid of old stuff! Put your old stuff to good use!