Welcome to your Event!
You can now start spreading the word and get people excited.
Click up here for templates and to make changes to your event or account.
Check your user menu for template and to edit your event.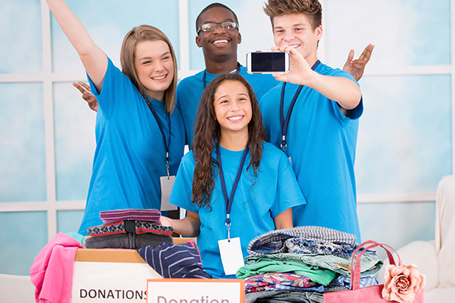 Beth Israel Congregation
You can donate from 10am-3pm. The easiest FUNdraiser ever! Clean your house out for spring and raise money for the school at no cost to you!
Pledges
Schenerman

2 Bags

Amanda Freyer

20 Bags

The Blums

3 Bags

Myrick family

6 Bags

Stella

15 Bags

Ilene Carroll

1 Bags