Welcome to your Event!
You can now start spreading the word and get people excited.
Click up here for templates and to make changes to your event or account.
Check your user menu for template and to edit your event.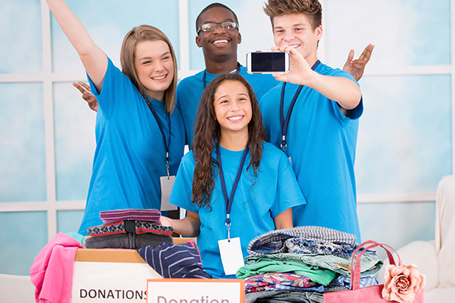 August Fundraiser
Help us raise funds to send children to camp next summer! Camp Roehr is an annual camp for children living with epilepsy. The children will spend a week at YMCA Trout Lodge Camp Lakewood enjoying all the activities provided by the YMCA. This is a chance for them to bond with other children living with epilepsy and form friendships that will last forever!! All collections must be received by 2:00 p.m. on August 18th. You can drop off your collections anytime from now until the 18th. Office hours are 8:30 a.m. to 4:30 p.m.