Welcome to your Event!
You can now start spreading the word and get people excited.
Click up here for templates and to make changes to your event or account.
Check your user menu for template and to edit your event.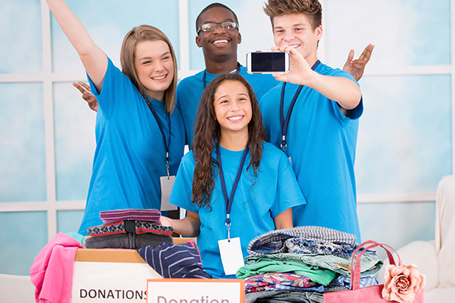 April drop off
MCF is raising funds and Farm awareness. We're also helping you with your Spring Cleaning & Medway's Annual Clean Sweep Day on April 28. Bring your donations of clothing and household goods to our farmstand (before Spring Share begins May 1). Drop off anytime before 28th. Be ruthless clearing things out :-) and giving to SAVERS for resale and repurpose (you know it will feel great). Make a big difference for you, and for your local Farm!