Welcome to your Event!
You can now start spreading the word and get people excited.
Click up here for templates and to make changes to your event or account.
Check your user menu for template and to edit your event.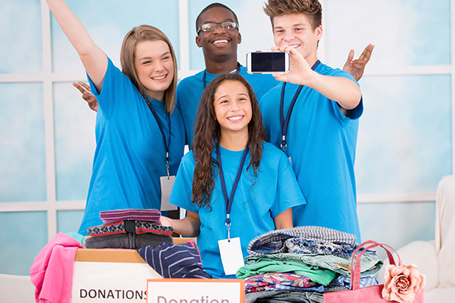 American Dental Group
American Dental Group's mission is to provide professional, high quality affordable dental care to the under-served population. While also promoting educational training and development through a community based work force. Share the love and help us create healthy smiles and a growing workforce with the donation of your gently used items.